A dedicated official portal for
Adhikari Merchandise
See Videos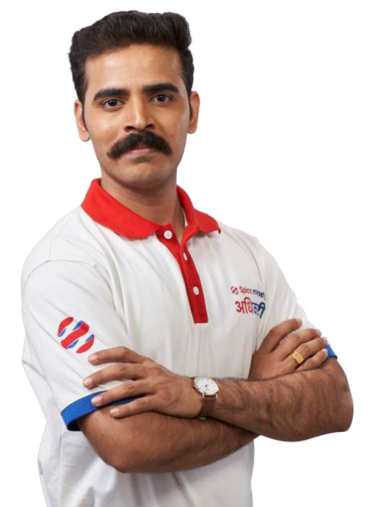 Branded promotional marketing stall stand for your to promote business at indoor and outdoor festivals, events and exhibitions.
Bespoke
Marketing Stall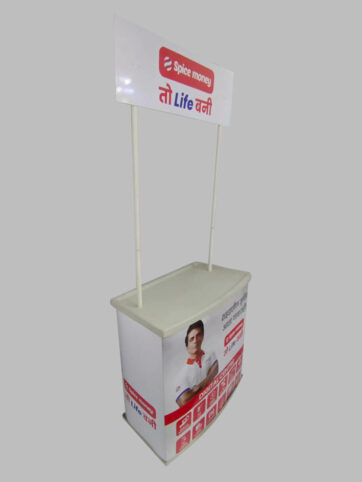 BUY NOW
Discover an array of official merchandise
We offer a diverse range of promotional merchandise that combines quality, creativity, and functionality. Our products are designed to enhance brand recognition, increase customer loyalty, and drive your business forward.
Elevate Your Marketing Game with Spice Money Exclusive Promotional Merchandise
Spice Money Adhikari Promotions portal is your trusted partner in creating remarkable brand experiences. Our personalized promotional products are tailored to your specific needs, allowing you to amplify your marketing efforts and generate meaningful connections. With our attention to detail and commitment to excellence, you can trust us to deliver outstanding merchandise that reflects the essence of your brand. Discover the power of Spice Money Promotions today and leave a lasting impression on your customers.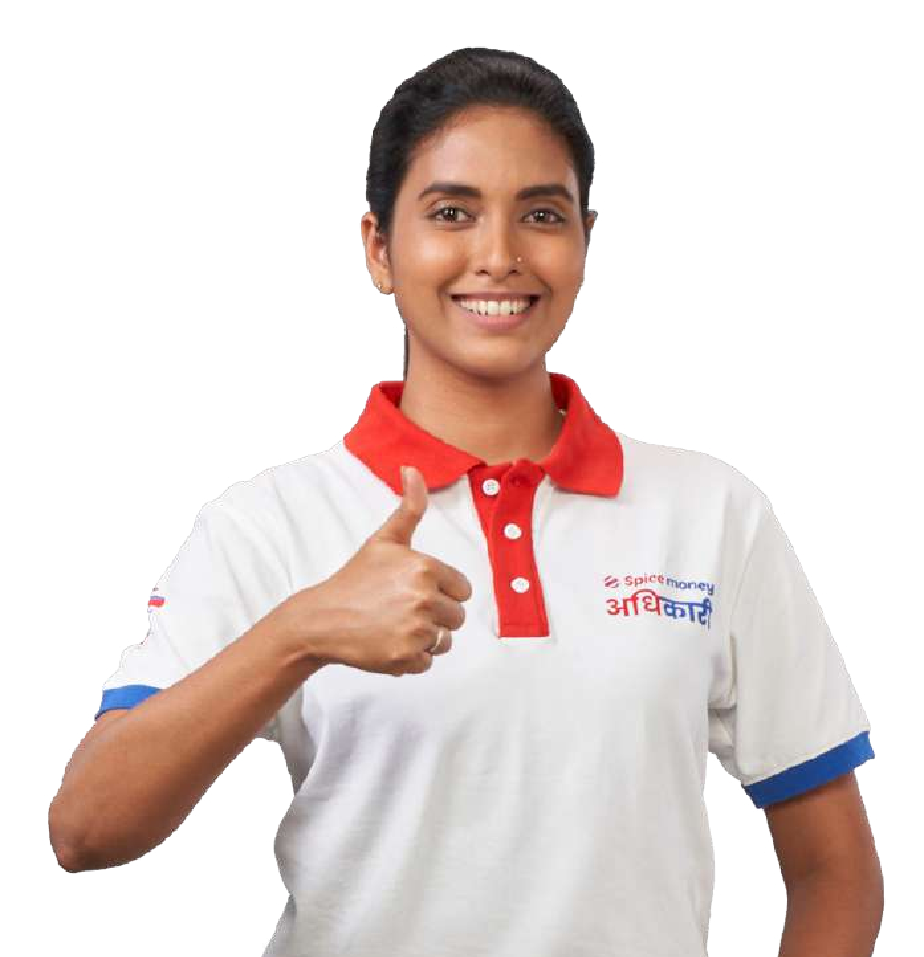 With our customized promotional merchandise, you can differentiate your brand and create a lasting impression on your target audience.